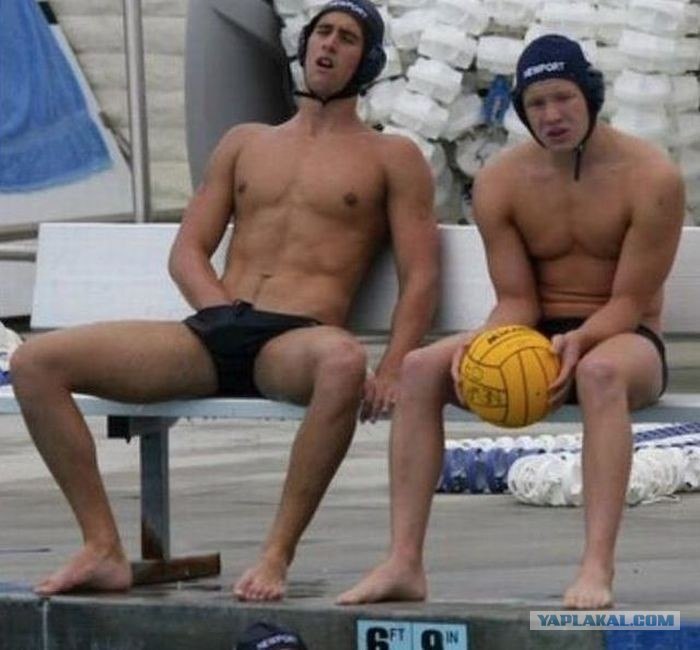 M.N.:
Сизифы, плавайте синхронно! И в правильном направлении! (Больше на Право, чем налево.) А то никаких "
более высоких, весомых удоев... при искусственном осеменении производителей голштино-фризской породы" не получите. Будите ходить с пустым бидоном по свету и "попрошайка заниматься". И соседей своих подводными танцами ужасов не пугайте: они быстрее и луше вас синхронно плавать научатся. А вы лишь будете бесконечно собирать свои голые старые "нефтянные камни" и бесконечно смотреть как они бесконечно скатываются вниз и будете всё также бесконечно изюм-ляться: "Мы же хотели как лучше, а получилось как всегда..."
Published on

Aug 13, 2012
It's an aquatic ballet of horror. You'll never be able to see the sport the same way again.

Synchronized swimming, it is so beautiful...or is it? Watch in horror as the elegant ballet known as synchronized swimming turns into a twisted horrific vision of terror.
7/10
Фото пресс-службы Президента России
Вручение золотых медалей «Герой Труда Российской Федерации». Звание Героя Труда присвоено главному тренеру сборной России по синхронному плаванию Татьяне Покровской.
1 мая 2014 года
Mike Nova's Shared NewsLinks Review