Джентельмены удачи Нехороший человек (
редиска
)
этот нехороший человек предаст нас при первой опасности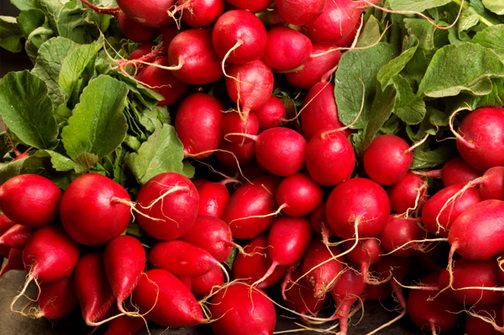 A lot of "ред-иска"-s will make a good salad!
Have to be chopped to perfection!
Do not forget to add some chopped cucumbers too,
and goes well with lemonade: delicious!


allrecipes.com/recipe/222561/summer-radish-salad/
Served and ready to consume, to your heart's content!
(

botany

)

radish (plant or vegetable)
Rediska's face is rouge... rouge
And who laughs the last? He must laugh re-ah!-l well!
___________________________________
See also: