Trotsky by Diego Rivera - GS
На воссозданной фреске Ленин по прежнему на своем месте. К нему Ривера добавил Льва Троцкого (на тот момент уже изгнанного из Советского Союза), держащего в руках флаг 4-го Интернационала и стоящего плечом к плечу с Марксом и Энгельсом.
Mike Nova comments:
I came across this pic and the article incidentally, although I did read and knew about this story before.
I am not a Trotskyite, a leftist, "a pinky" or a "commie" (not at all!); I think I am too independent minded for all of this. However I am interested in Trotsky as a historical figure and as a person: a truly tragic hero of Russian history (and many people were and are interested in him as such, among them Tony Blair). November 7 is his birthday (the same day as the "official date" of Russian "October Revolution" of 1917). He was and still is hated by many (even his ashes were recently stolen and consumed in cookies by his enemies) and he was truly loved by a few. His main antipode, detractor and mortal enemy was J. Stalin, who did eventually arrange his assassination with the hands of
Abwehr: it was in the interests of both. They called Trotsky "The Lover of Russian Revolution", he was a true romantic, very good writer (one of his revolutionary nicknames was "The Quill" - "Перо") and thinker and at the same time a very practical man, and very ruthless, even cruel, when he felt it was a need for this. But never without a reason, just for a cruelty sake; in difference with sadistic and deeply, although artfully camouflaged, coward Stalin, whom Trotsky tried to understand and to unmask. Their antagonism and life and death ideological and personal struggle still is not
explored
sufficiently and in-depth, but it is very important for our understanding
of modern Russian history
, and probably is one of the key aspects of it.
Whatever our attitude, interpretation and understanding of this historical figure and his times are, it is difficult for me, just like for many others, to avoid a deep interest in and a fascination with him.
Happy Upcoming Birthday, Lev Davidovich!
We remember you! We will always remember you.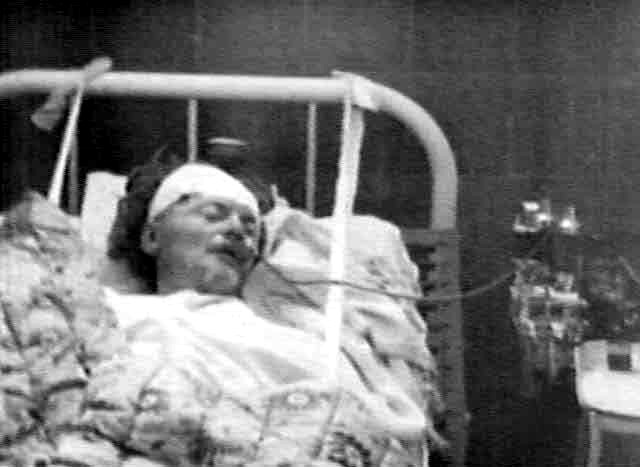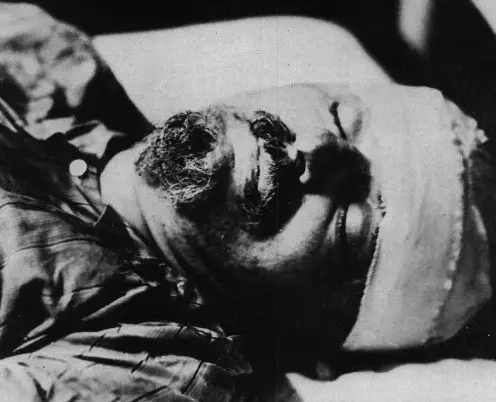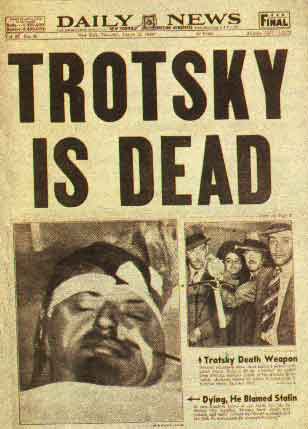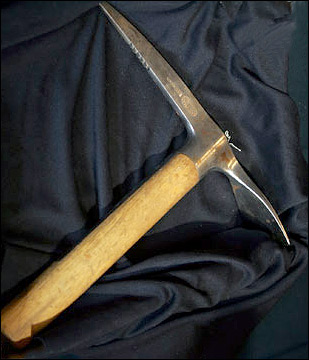 http://www.murderpedia.org/male.M/m/mercader-ramon-photos.htm
Leon Trotsky - GS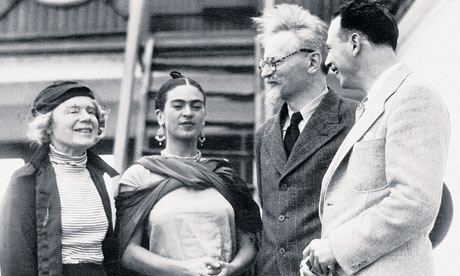 leon trotsky assassination Abwehr - GS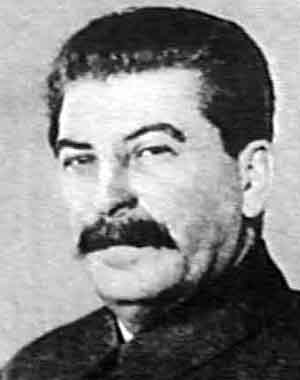 (1/1)
Ptarmigan:
Nazi connections in Mexico enabled Trotsky's assassination
An excerpt from the book "Los Nazis en Mexico", by Juan Alberto Cedillo
By Michael Parker-Stainback
Original Print Publication: February, 2008
Juan Alberto Cedillo stumbled upon a surprising piece of information in 1986, while conducting research in the National Archives in Washington, D.C.: Nazi secret police had collaborated with Stalin's men to assassinate Leon Trotsky in Coyoacán, Mexico City. He began to wonder: just how active were the Nazis in Mexico in the period leading up to and during World War II? The answer, it turns out, is "very." Last year Cedillo published a fascinating book on the subject (Los Nazis en México, Debate, 2007). Though the book has not been published in English, Inside México has translated and condensed the epilogue, which relates the bizarre plot to bump off Trotsky. If you read Spanish, we recommend the entire book.
On August 20 1940, Leon Trotsky was assassinated in Mexico City. His murder was planned by a special Soviet intelligence unit created to eliminate Stalin's enemies abroad.
The Mexican secret service, aware of what was transpiring, didn't merely complicate the operation; it caused the Russian agents to modify their plans. The Soviet operation had to call on new allies to help carry out its mission. Russian agents approached both the Gestapo [Nazi secret police] and the Abwehr [the German intelligence agency between 1921-1944], whose operatives circulated freely in Mexico City, cloaked by associations forged in corridors of power and money. Nazi agents were key to the Russian revolutionary's murder.
One year before Trotsky's death, on August 23, 1939, German Foreign Minister Joachim von Ribbentrop and his Soviet counterpart, Vyacheslav Molotov, signed the German-Soviet Non-Aggression Pact. The pact brought both countries' overseas agents closer together and allowed for the exchange of classified dispatches. By April 1940, the American embassy in Mexico had confirmed the existence of this undesirable alliance to Washington.
Inside Mexico-Nazi connections in Mexico enabled Trotsky's assassination
Stalin got Nazis help to assassinate Leon Trotsky. In fact Communists and Nazis were allies, both in America and Mexico. In the end, Communists and Nazis are not different from each other.
http://books.google.com/b...0mexico%20oil&f=false
Nazis Germany was the biggest consumer of Mexican oil, since Allies stopped supplying oil to the Third Reich.
http://mexicotoday.com.mx...azis-says-journalist.html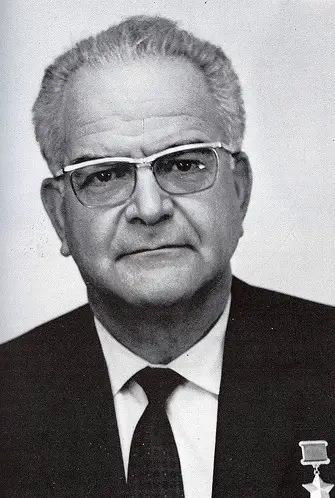 Leon Trotsky - From Wikipedia
Leon Trotsky
[a]
(
Russian
:
Лев Дави́дович Тро́цкий
; pronounced
[ˈlʲef ˈtrot͡skʲɪj]
(
listen
); born
Lev Davidovich Bronshtein
;
[b]
7 November [
O.S.
26 October] 1879 – 21 August 1940) was a Russian
Marxist
revolutionary and theorist, Soviet politician, and the founder and first leader of the
Red Army
.
After leading a failed struggle of the
Left Opposition
against the policies and rise of
Joseph Stalin
in the 1920s and the increasing role of bureaucracy in the Soviet Union, Trotsky was successively removed from power in 1927, expelled from the
Communist Party
, and finally deported from the Soviet Union in 1929. As the head of the
Fourth International
, Trotsky continued in exile in Mexico to oppose the Stalinist
bureaucracy
in the Soviet Union. An early advocate of Red Army intervention against European fascism,
[1]
in the late 1930s, Trotsky opposed Stalin's
non-aggression pact
with
Adolf Hitler
. He was assassinated on Stalin's orders in Mexico, by
Ramón Mercader
, a Spanish-born Soviet agent in August 1940.
[2]
(Most of his family members were also killed in separate attacks.)
Trotsky's ideas were the basis of
Trotskyism
, a major school of Marxist thought that is opposed to the theories of
Stalinism
. He was one of the few Soviet political figures who were not
rehabilitated
by the government under
Nikita Khrushchev
in the 1950s. In the late 1980s, his books were released for publication in the Soviet Union.