"Ну чо, опять развесил мне свою весёлую гейскую клюкву? Да, пиздато!
Но насчёт энтого ты прав: и комбинатор я, и стабилизатор, и аггрегатор, и ассенизатор, и водовоз. Но самое главное - радиатор... И только добрые лучи радиирую, не как некоторые.
Володимир я, Светлое Солнышко! И святым скоро тоже назначат, не ссы... Кирюха сам обещал, не подведёт, свой парень. И Папу твово не спросим, мы - автокефальные, своим собственным кафелем всё покроем. Так вот, поди-ка, выкуси... "
"Ну давай, воскуряй фимиам своим евикам!"
"Клюква - клюквой, а ишь как полыхает... И прямо с неба! Гу-рустно... Да, пахнет керосином!
Такую хуйню мне и впрямь крыть нечем... "
"Ну ничо, Я по орешкам, продолжать буду, урожай собирать: "мы с тобою два орешка под единой скорлупой..." - персидская классика. Омар, наш чел тоже, а не просто Хайим ваш какой-нибудь.
"Мы всех как надо поставим, в натуральное состояние..."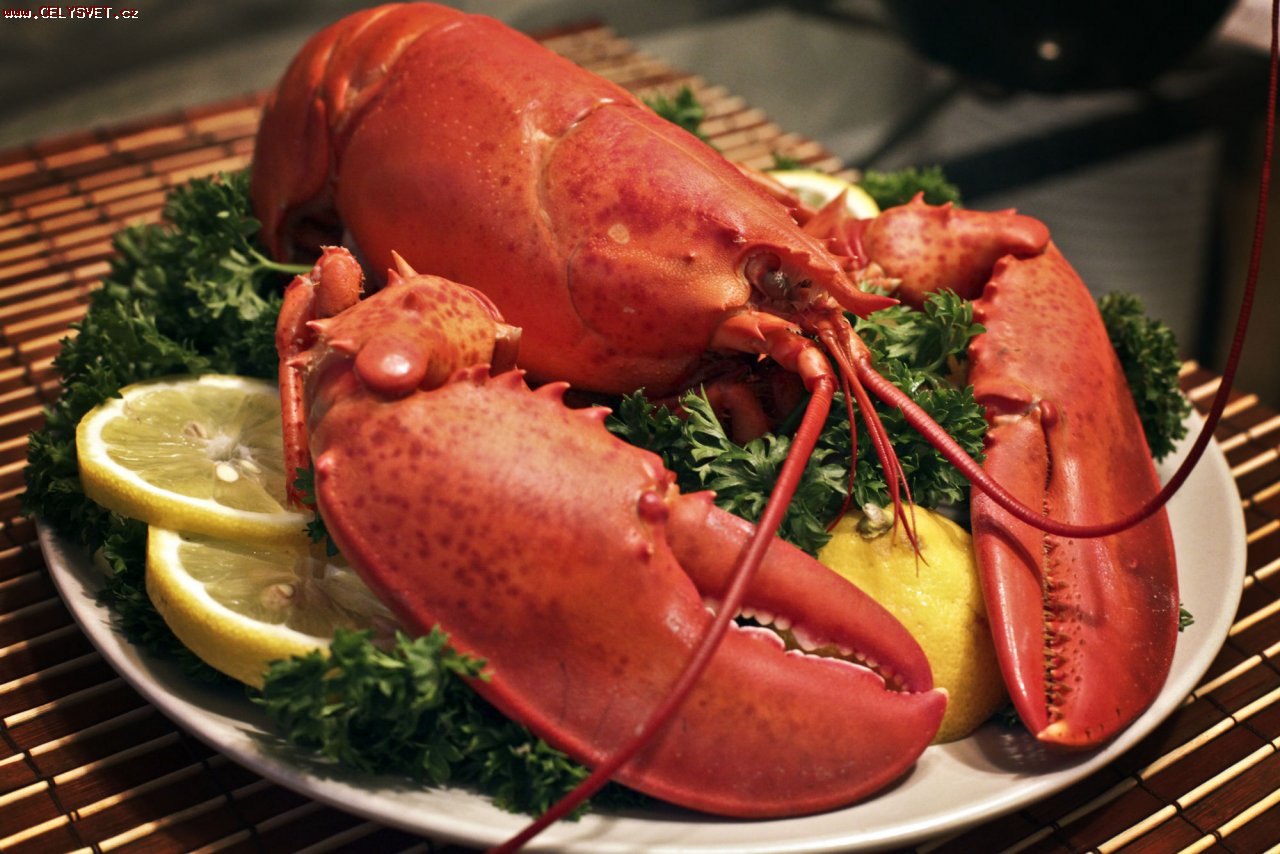 Все мы - нат-с. Нат-те-с, кушайте на здоровье, я - ваша дядя... "

- Ну чо, Монтёров, как ремонтировать будем? Может найдём чо-нибудь, для противодействия?

- Не, никак невозможно... Мы только по комбайнам специализируемся, по зерноуборочным.

"Ну вот, и энтот сидит, с открытым ртом, "по серноуборочным"... С такими найдёшь... Державу просрали!
Урезал я им, подстриг почти на 20%, с 32 до 26, вот они и бесятся со злости, работать не хотят.
Пусть сами рыщут, деньгу ищут!
В школу их; назад, на Соловки! Быстро всё вспомнят! Где чо лежит и откуда кому куда чо светит и радиирует. Только и умеют, что языки чесать, по фене по своей ботают. Я энтим ботщикам покажу Кузину маму. Уволю всех к ебене фене! Разгоню! За професс-и-анальное несоответствие! По постанавлению 1312! Совсем зарвались! Да ещё Америку провоцировать! Работать не умеют! Я им начешу одно место, без скипидара разбегутся! Тёмина своего назад приведу, хоть и в тёмную. Хоть мой чел будет. А там и хер с ними, евиками, пусть хоть жопу себе радиируют. Ништяк, не пропадём, мы у Христа за пазухой, в самом укромном и тайном месте. Кирюха сам сказал...
И кроме всего этого, ты из 13 мудрецов хочешь вычесть 12, и оставить меня одного ответственым за всё. Да, ниччо себе, пиздато, богато, по старым традициям, козла отпущения найти... Коллективные решения и индивидуальная личная ответственность: умно, красиво... "по всем преданьям старины, что похвалить мы Вас должны..."
At this point, I've lost my gift of the Russian tongue. My jaw dropped a bit and my mouth stayed open too, for a while, as I contemplated an answer. It is not that I could not find the arguments, there is a mountain of them, but... He is quite good at the defense. The self-defense, I mean...
_______________________________________________