С председателем Центрального духовного управления мусульман России Талгатом Таджуддином.
M.N.: "Карасивый чалма нашёл, калянюсь, чесний слова. Ишшо лучшиий, чем старый. И с такой курутой неметьский иголька: как зайдёт, уже не вита-с-сси-с: coitus perpetuum uninterruptus.
Enjoy!"
____________________________________________________
The Best German Military March Songs - Potpourri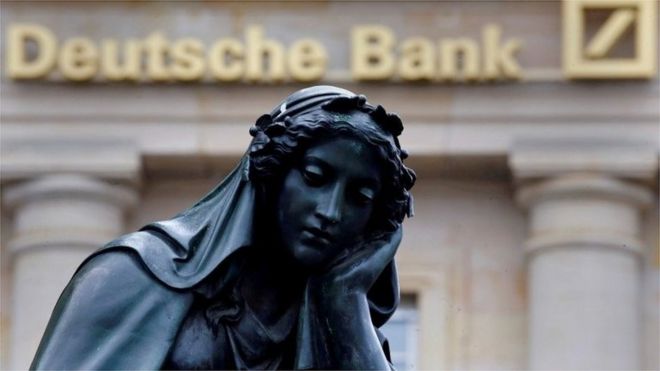 Germany must now hold the line against resurgent nationalism.
Donald Trump's presidential election was a shot heard around the world. Dictators cheered the defeat of Hillary Clinton, and democracies—in particular American allies—grew gravely concerned. The entire liberal international order now appears to be at risk, with nativism and populism still on the march. Although conventional wisdom suggests the East is rising and the West is fading, now with more pivotal elections approaching Western allies are turning their eyes to Germany. Ironically, Trump's awkward summit with Chancellor Angela Merkel actually makes it more likely the Germans will take on the mantle of global leadership.
As the Clinton campaign grew confident of victory last October, her Europe advisers determined in their last meeting that her first trip abroad would be to Brussels for a joint summit with the European Union and NATO. The theme was to be that of democracy, specifically the West standing together and united for democracy, and against those such as Russia who seek to subvert it. They discussed having President Clinton engage Prime Minister May in a pull-aside meeting on the summit margins, with the former informing the latter that the United States does not want the United Kingdom to go through with Brexit, and that she would help her special relationship colleague to climb down from her perilous perch.
However, with Donald Trump at the helm instead, whose first meeting with a foreign leader was none other than the United Kingdom's UK Independence Party leader Nigel Farage, none of this is likely to come to pass. Instead, the new president has become a cheerleader for Brexit, a critic of the EU, and a skeptic about NATO, a telling exemplification of what the German government views as his being among the least strategically adept president in American history—as well as one of the most undiplomatic. Chancellor Merkel had her work cut out for her.
Read full article
The National Interest
M.N.: Finally: The pen points in the right direction...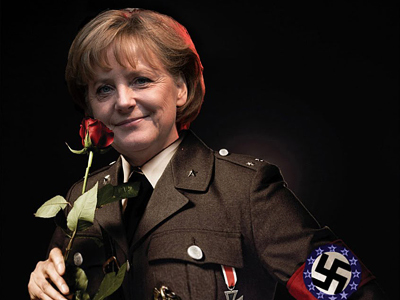 Next Page of Stories
Loading...
Page 2
Next Page of Stories
Loading...
Page 3
Next Page of Stories
Loading...
Page 4
Next Page of Stories
Loading...
Page 5
Next Page of Stories
Loading...
Page 6







NZ companies linked to $21b money laundering scheme

New Zealand Herald

Companies based in New Zealand were part of a criminal scheme to move large sums of money, including the transfer of

US

$21 billion out of

Russia

, according to a group of anti-corruption reporters. The

Organised Crime

and Corruption Reporting Project

...



russian organised crime in us - Google News
-